Simply place Stake-SAFE on top of any T-Post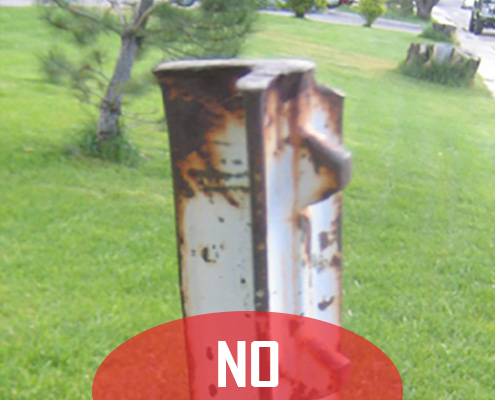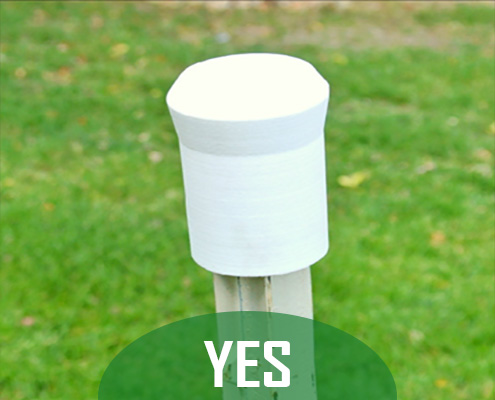 Buy it now!
Available online now at Home Depot and Amazon. You can also find it at your facvorite local hardware supply store including Hutchison Western, QC Supply, Tru-Test, Quad City Safety, Murdoch's, Jax, BIG R, and more….
So What is New?
Stake Safe now is the only T post and Rebar all in one cap. This is a big deal as its the only one in the market.