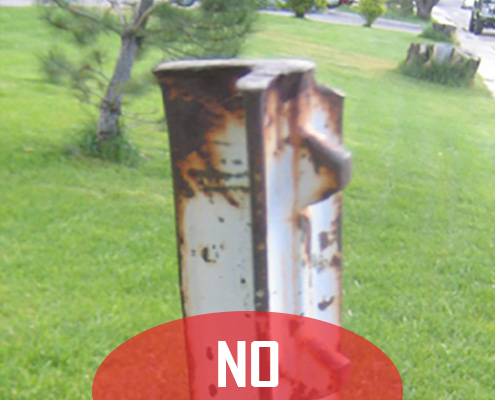 The Stake-SAFE Solution
Homeowners and landscaping services use T -shaped metal stakes (T-Posts) to secure trees in an upright position. T-Posts are also used for:
Farming
Horses
Cattle
Gardens
Fencing
T-Post stakes can be very dangerous for both individuals and animals. Stake-SAFE covers the top sharp edges of the steel T-Post preventing scratches and scrapes.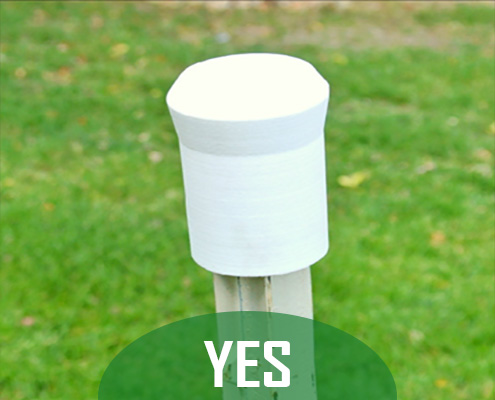 No Tools Needed for Installation
Features:
Reusable
Impact resistant outer cap
Second chamber safety brace
Self-locking chamber
Fits snuggly to resist accidental removal
UV protective to last for years
Durable construction
No moving or sophisticated parts
Fits all three styles of T-posts
Buy it now!
Available online now at Home Depot and Amazon. You can also find it at your facvorite local hardware supply store including Hutchison Western, QC Supply, Tru-Test, Quad City Safety, Murdoch's, Jax, BIG R, and more….
So What is New?
Stake Safe now is the only T post and Rebar all in one cap. This is a big deal as its the only one in the market.